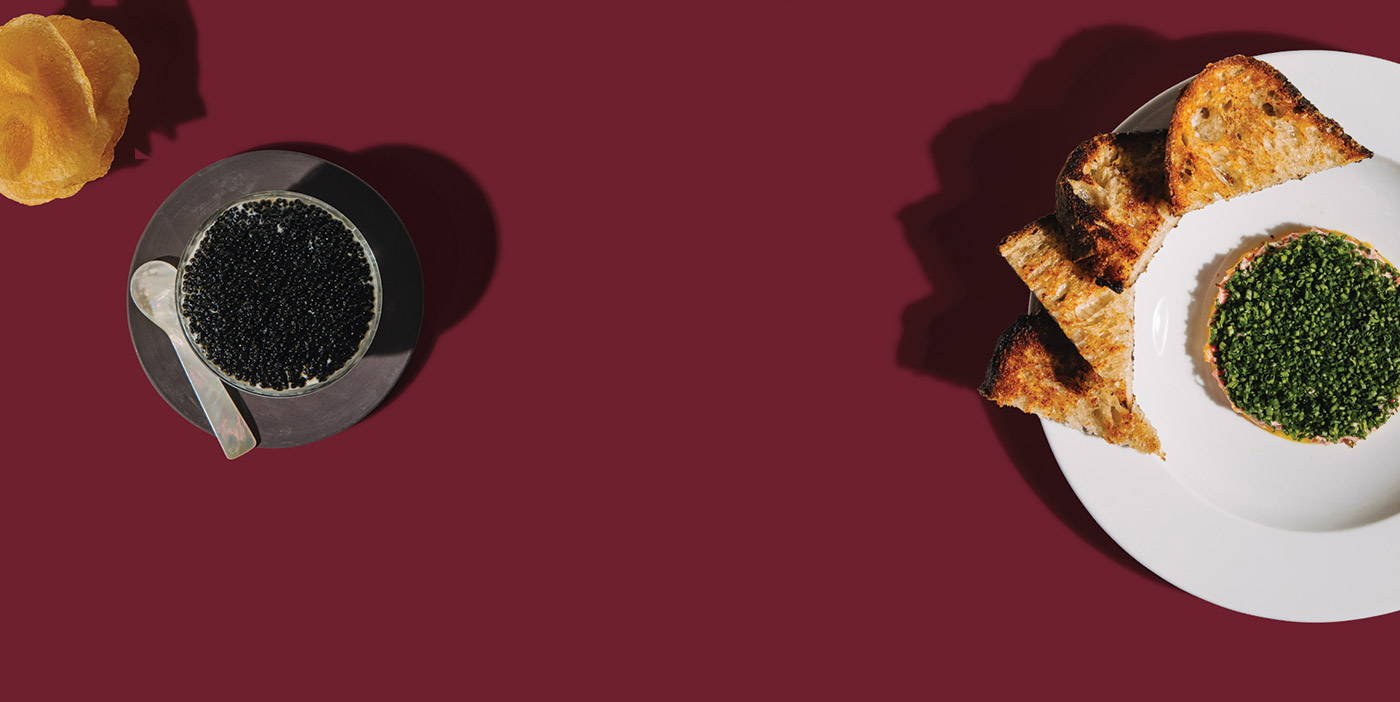 FINE FOODS. FINER WINES.
NO JACKET REQUIRED.
A gem in the Design District welcoming kindred palettes who appreciate a rare vintage with a seared-to-perfection steak.


AN HOMAGE TO THE STEAKHOUSE
Tucked away in the Design District's Decorative Center, Tango Room is a jewel box of a restaurant dedicated to the finest things chefs and vintners can provide.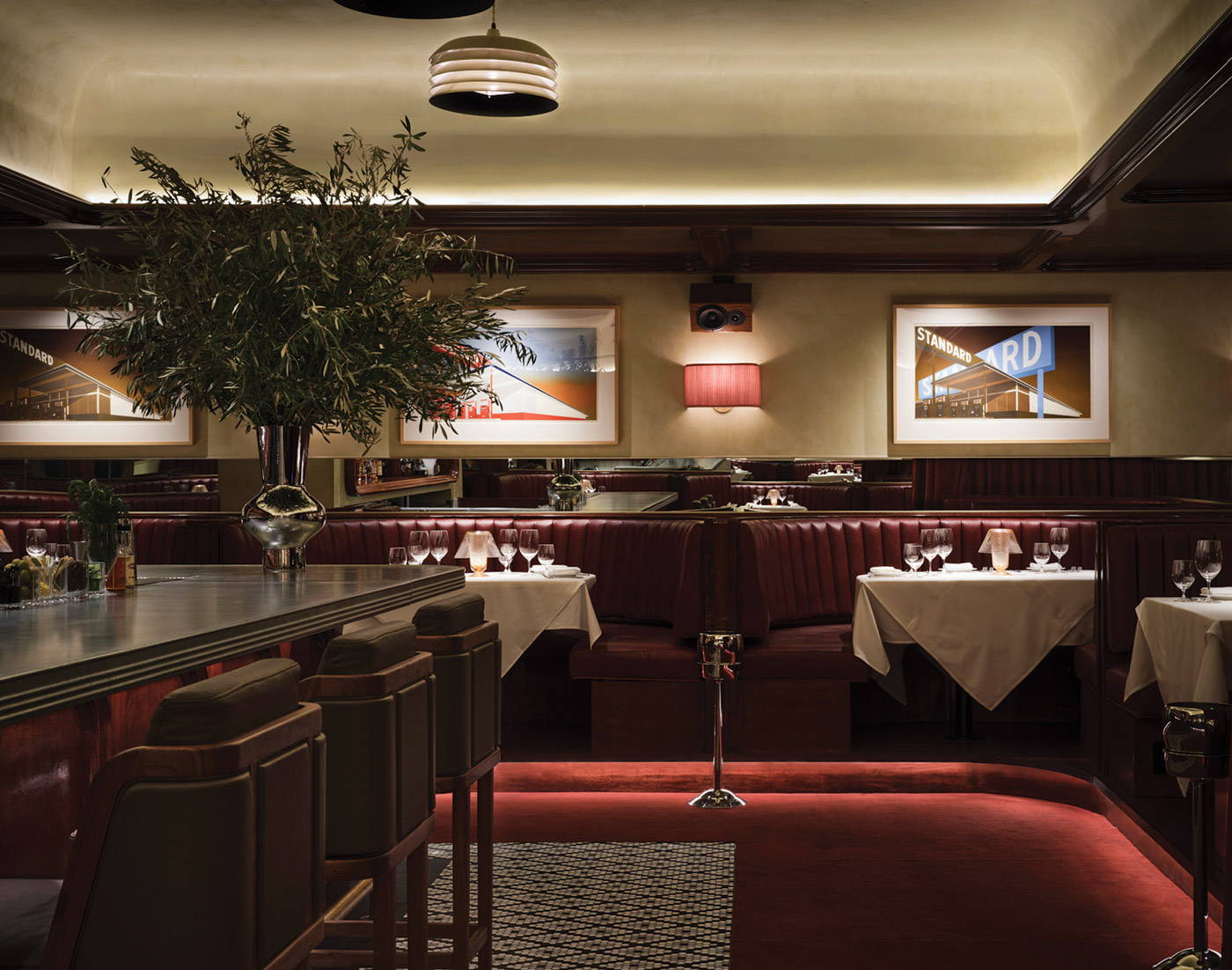 1617 hi line drive, dallas TX | @tangoroomdallas | 214.252.8595
---